The Most Dangerous Animal of All | Stream on Hulu
On the hunt for his father's past.
Based on The New York Times best-selling book of the same name, The Most Dangerous Animal of All is a four-part documentary series on FX that explores one man's search for the father who abandoned him, only to uncover the worst: he believes his father is the Zodiac killer, one of the most infamous serial killers in American history.
Executive produced by Ross M. Dinerstein (The Innocent Man) and Academy Award®-nominated director Kief Davidson (The Ivory Game), The Most Dangerous Animal of All is an honest depiction of true life and true crime unexpectedly merging to upend one man's understanding of his own identity.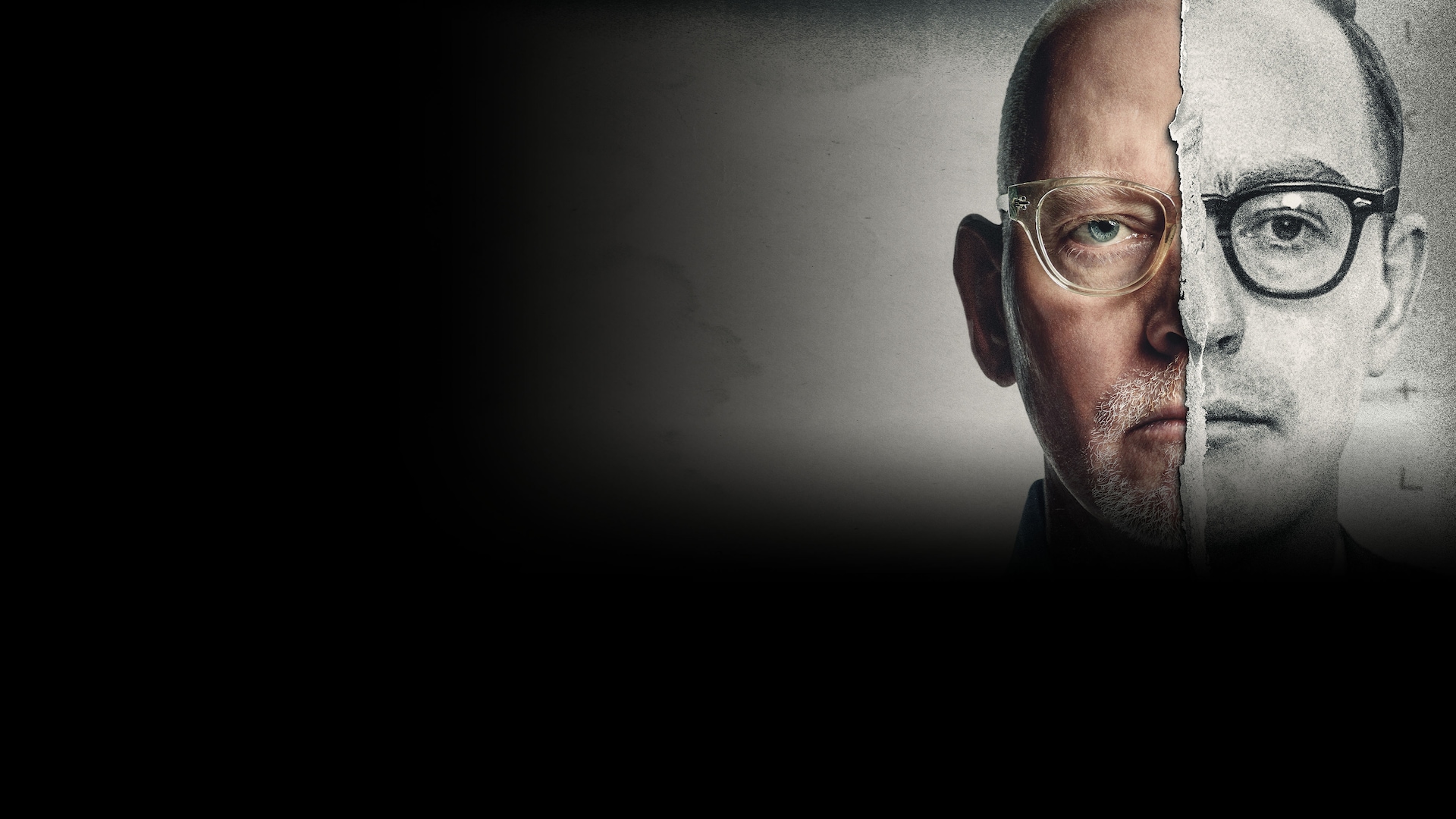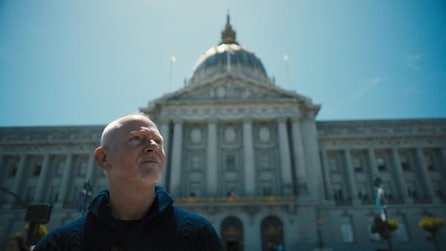 My Identity
Adopted as an infant, Gary L. Stewart always struggled with his identity. After 39 years, the life long search for his biological parents reveals a truth he never could have imagined.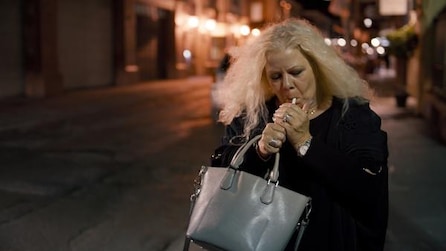 The Search
After learning that his father may have been the Zodiac killer, Gary brings The New York Times best-selling true crime author Susan Mustafa into the fold to help uncover more information about him.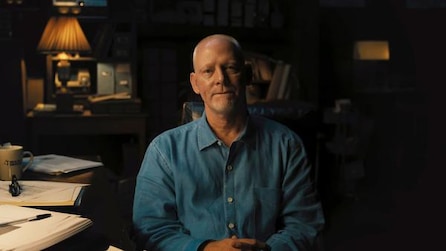 The Discovery
Gary's story takes a turn when he realizes his book could be a betrayal of his newfound relationship with his biological mother.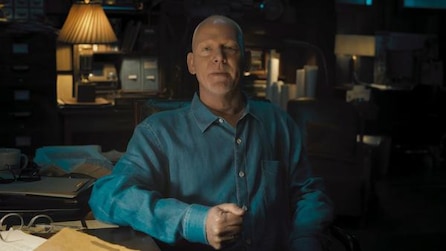 The Truth
Armed with DNA evidence that links his father to the Zodiac killer, Gary forges ahead trying to uncover his truth. Meanwhile, a San Francisco-based private investigator digs into Susan and Gary's claims.