Ryan Fleck | Executive Producer, Director | Mrs. America FX on Hulu
Ryan
Fleck
Executive Producer / Director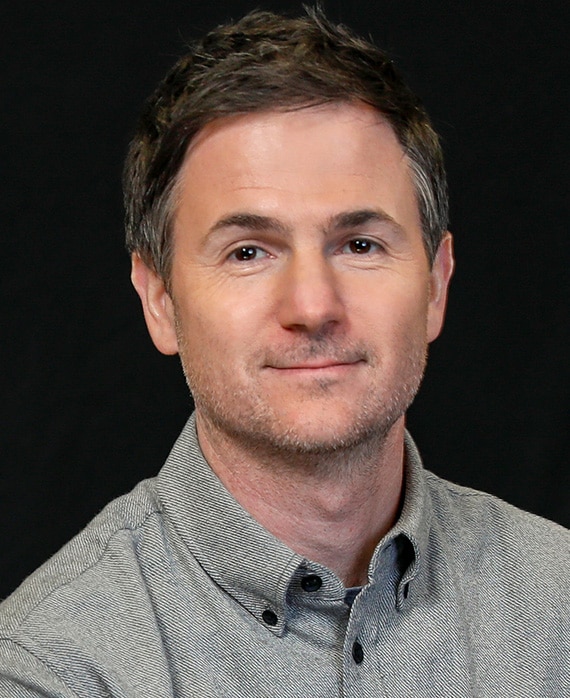 Ryan Fleck most recently co-wrote and directed Captain Marvel. He met Anna Boden while studying at NYU film school, and their first collaboration was the documentary Young Rebels.
In 2006, Fleck and Boden wrote, and Fleck directed, the feature film Half Nelson starring Ryan Gosling, who received an Academy Award® nomination for his performance. The film also won Movie of the Year at the AFI Awards, the duo received an Independent Spirit Award nomination for Best Screenplay and Fleck won Best Director at several regional awards including the Gotham Awards, Boston Society of Film Critics' Awards, New York Film Critics Circle Awards and the Philadelphia Film Festival.
They next wrote and directed the independent film Sugar, an introspective sports drama following the life of a talented Dominican baseball player. The film received critical praise and won Movie of the Year at the AFI Awards.
In 2010, Fleck and Boden wrote and directed It's Kind of a Funny Story starring Keir Gilchrist, Emma Roberts, Lauren Graham, Zach Galifianakis and Zoë Kravitz. Their subsequent project, the dramedy Mississippi Grind, starred Ben Mendelsohn, Ryan Reynolds and Sienna Miller.
In television, Fleck and Boden have directed episodes of HBO's Room 104 and Showtime's Billions, The Affair and The Big C. Fleck has also directed three episodes of Looking.