Keidrich Sellati as Henry Jennings | The Americans | FX
Keidrich
Sellati
Henry Jennings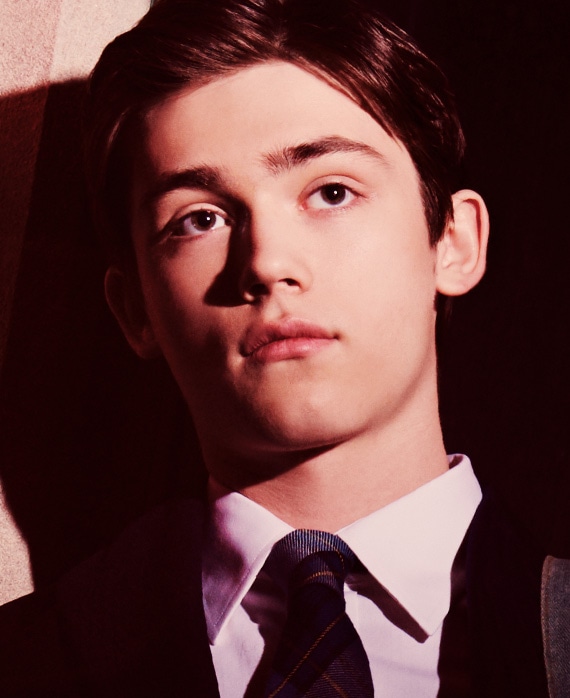 The younger of Philip and Elizabeth's children, "Henry Jennings," played by Keidrich Sellati, has come into his own as an all-American teenager. He's thriving at boarding school, where he's assumed a starring role on the hockey team. Although he's developed a strong, supportive relationship with his father over the years, he still has no idea his parents are spying on the country he was born in and loves.
Aside from his role in The Americans, Sellati's additional notable work in television includes a guest star role on Law & Order: Special Victims Unit.
Sellati's most recent work in feature film includes the lead role in the coming-of-age independent film Rockaway. Additional film work includes the action drama The Jesuit, in which Sellati starred alongside Jose Maria Yaspik, Paz Vega and Ron Perlman.
Born in Colorado, Sellati resides in New York with his family. Currently in high school, Sellati enjoys playing lacrosse, snowmobiling, traveling and recreational paintballing. In his spare time, he is also an avid snowboarder and hockey player. As a young man with a diverse cultural background (Korean, Irish, Italian and English), Sellati loves exploring different cultures and truly believes that exploration is his best teacher.