Jonathan E. Steinberg | Co-Creator, Showrunner, Executive Producer | The Old Man
Jonathan E.
Steinberg
Co-Creator / Showrunner / Executive Producer / Writer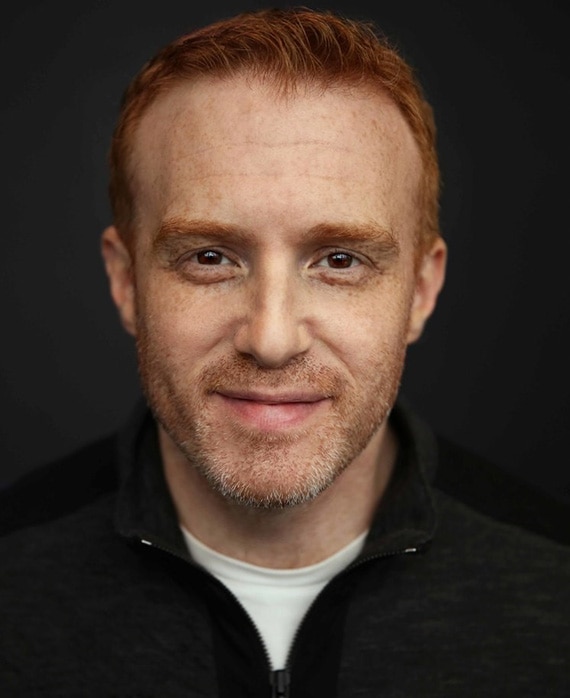 Jonathan E. Steinberg is currently the co-creator, executive producer and showrunner of The Old Man and the showrunner and executive producer of the new adaptation of the popular book series Percy Jackson & the Olympians for Disney+.
Prior to that, Steinberg co-created and executive-produced Black Sails for its four-season run on STARZ, which won three primetime Emmy® Awards. Steinberg was also the executive producer of See for Apple TV+ and was the creator and executive producer of Human Target for FOX, which he developed along with DC Comics. The first series Steinberg co-created was cult-favorite Jericho for CBS.
He is a graduate of Harvard University and the University of Pennsylvania Carey Law School.