FX - Fearless
INSIDE FX
Beyond the Script
The Patient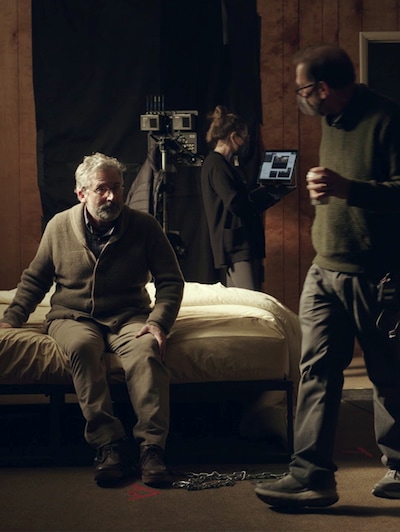 0:38
Steve Carrell Reveals 'Method' Production Design Choices on The Patient
Fun fact: while shooting, Steve Carell was shackled by a real chain with a very real lock. Descend into the depths with the creative department heads who turned a normal basement into a terrifying prison in this Inside Look.
Fleishman Is In Trouble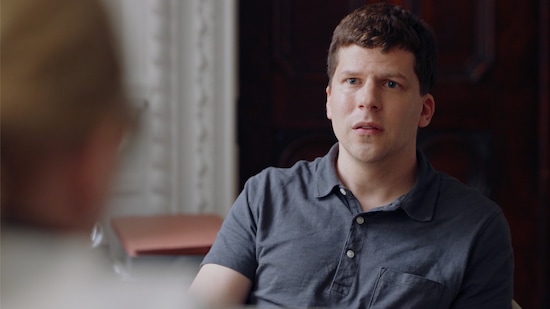 0:57
Still to Come - Part 1
You can't do whatever you want in this world. See what's coming this season on FX's Fleishman Is In Trouble.
The Bear
0:30
The Critics Have Spoken
"Delicious is impressive." - and critics agree that The Bear is both.