FX - Fearless
THE STREAM
Discover the Truth
When you're surviving against all odds.
INSIDE FX
Beyond the Script
Fleishman Is In Trouble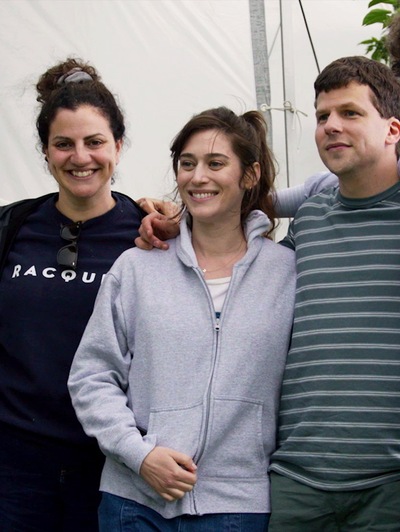 3:26
Inside Look: Taffy Brodesser-Akner Explains How She Brought Her Book To TV
Meet the woman who started it all: Taffy Brodesser-Akner. The author and showrunner of Fleishman Is In Trouble sits down with her cast to discuss the process of bringing her debut novel to the screen in this Inside Look.
Reservation Dogs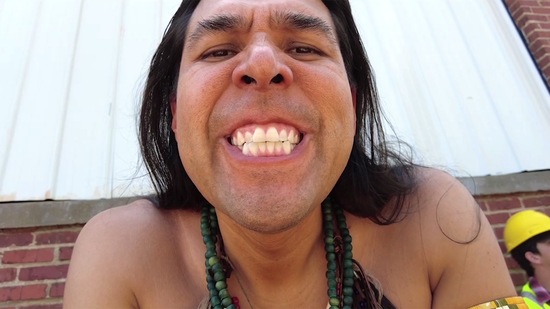 1:12
Inside Look: Day In The Life of Spirit
Aho! Spend a day behind the scenes of season two with Dallas Goldtooth, aka "William Knifeman," aka "Spirit," the real star of Reservation Dogs.
Fleishman Is In Trouble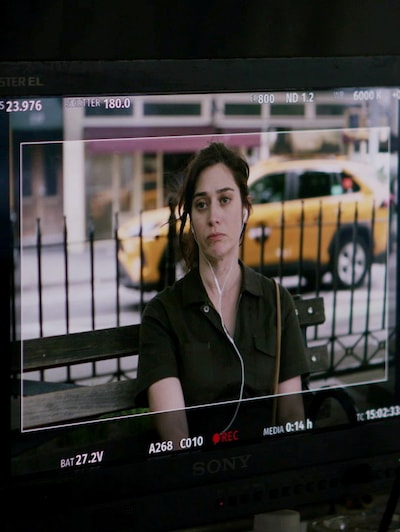 3:32
Inside Look: Shooting In The City That Never Sleeps with Jessie Eisenberg and Claire Danes
Nothing beats summer in the city. Jesse Eisenberg, Claire Danes, and the rest of the Fleishman Is In Trouble team dish on the magic of shooting in the city that never sleeps in this Inside Look.