FX - Fearless
INSIDE FX
Beyond the Script
Reservation Dogs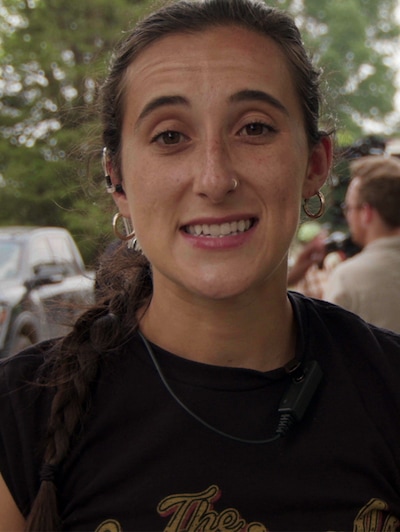 0:45
Roll Call with the Reservation Dogs (fka "Native Nations")
Roll call! Meet a handful of the Native cast and crew members behind the camera on Season 2 of Reservation Dogs.
Fleishman Is In Trouble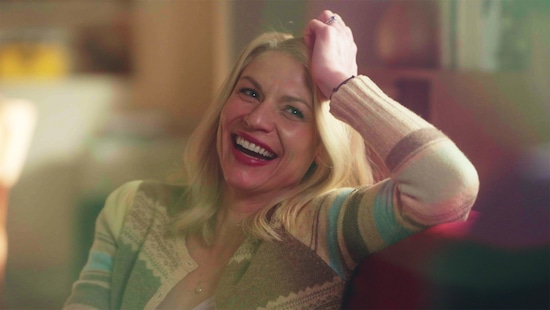 0:49
Still to Come - Part 2
How would you feel if you got the thing that you wanted? See what's coming this season on FX's Fleishman Is In Trouble. 
Reservation Dogs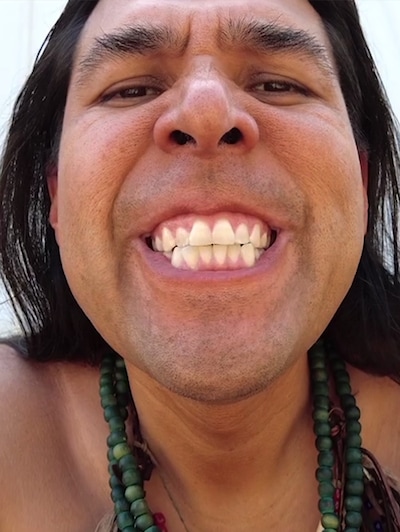 0:12
Day In The Life of Spirit
Aho! Spend a day behind the scenes of season two with Dallas Goldtooth, aka "William Knifeman," aka "Spirit," the real star of Reservation Dogs.