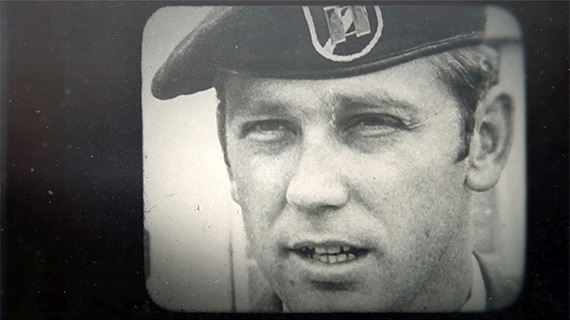 About the Show
From Emmy® Award winning producer Marc Smerling, Emmy Award winning studio Blumhouse and UCP, comes a five-part documentary series, A Wilderness of Error, based on the best-selling book by filmmaker and author Errol Morris who also appears in the series.
When Army surgeon Jeffrey MacDonald is sent to prison for killing his family, a storm of swirling narratives challenges our very ability to find the truth all the while overshadowing a chilling possibility: MacDonald may be an innocent man.
Marc Smerling directs, and executive produces the series alongside Blumhouse Television and UCP, a division of Universal Studio Group. Additional executive producers include Michael Jackson and Rachael Horovitz, who acquired the rights to the book; Jason Blum, Jeremy Gold, Marci Wiseman, Mary Lisio, Dawn Olmstead and Jessica Grimshaw.