Christian Clemenson as Bill Hodgman | American Crime Story | FX
Christian
Clemenson
Bill Hodgman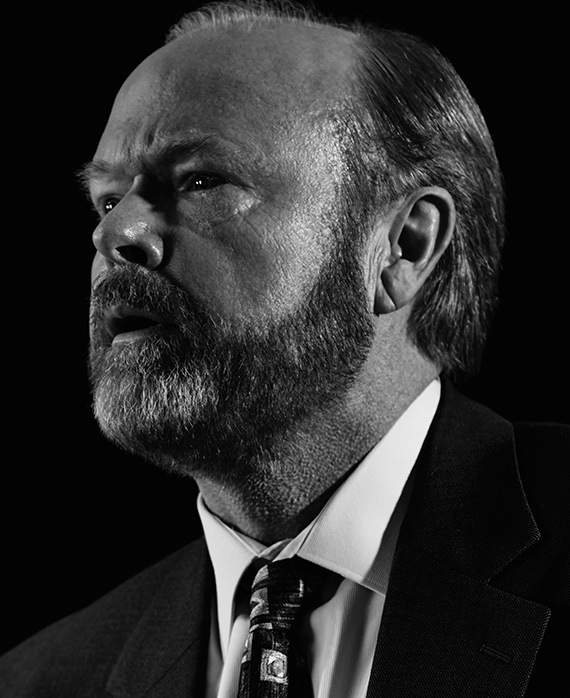 Christian Clemenson stars in FX's limited series The People vs OJ Simpson: American Crime Story as Bill Hodgman. 
Christian Clemenson is an American film and television actor. He is well known for his portrayal of "Jerry Espenson" in the television series Boston Legal, for which he won an Emmy® Award.
He has appeared in many films; his favorites include United 93, Apollo 13, The Big Lebowski, Broadcast News, and Hannah and Her Sisters.
In 2009, Clemenson joined CSI: Miami as the new medical examiner, "Dr. Tom Loman," and appeared until the series ended. Recently, he has also appeared on the television series Harry's Law, Shameless, Californication, Dallas, Manhattan, and Legends. He is currently filming the AMC series Turn: Washington's Spies.
Born in Humboldt, Iowa, he is a graduate of Andover, Harvard, and the Yale School of Drama.