FX's American Horror Stories - Second Installment | Only on Hulu
Fear comes in many forms.
American Horror Stories is a spin-off of Ryan Murphy and Brad Falchuk's award-winning hit anthology series American Horror Story. American Horror Stories is a weekly anthology series that will feature a different horror story each episode.
Since 2011, the creators of the AHS have redefined the horror genre with various installments featuring a creepy asylum, a coven of witches, a traveling freak show, a haunted hotel and the apocalypse itself. The television series sprouted a legion of dedicated fans who anticipate what terrors the next chapter will hold. The franchise is produced by 20th Television.
The series is executive produced by Ryan Murphy, Brad Falchuk, Alexis Martin Woodall, John J. Gray, Manny Coto and Crystal Liu.
SECOND INSTALLMENT
Explore Episodes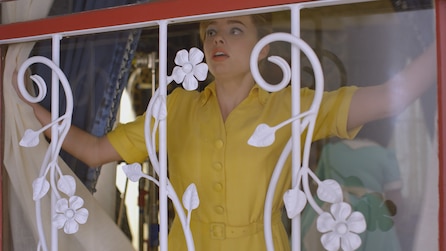 Dollhouse
A job interview goes horribly wrong. Written by Manny Coto; directed by Loni Peristere.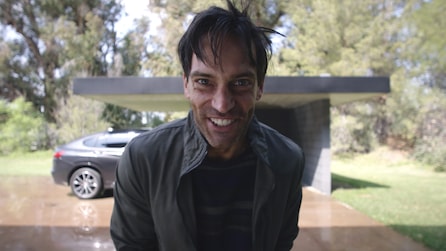 Aura
After moving into a new home, a married couple is terrorized by a cryptic visitor. Written by Manny Coto; directed by Max Winkler.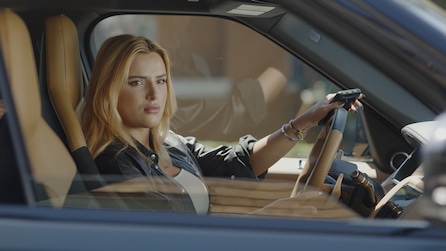 Drive
A club girl's life is turned upside down when the nightlife begins following her home. Written by Manny Coto; directed by Yangzom Brauen.
Milkmaids
An outcast risks everything in order to save her small town from devastation. Written by Our Lady J; directed by Alonso Alvarez.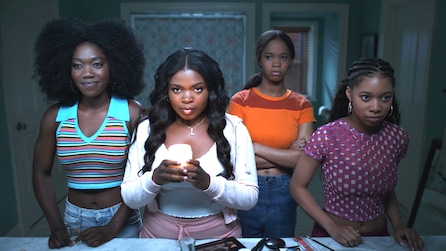 Bloody Mary
A group of teenage girls are horrified to learn that every wish has a price. Written by Angela L. Harvey; directed by SJ Main Muñoz.
Facelift
A woman desperate to look her best does the unthinkable. Written by Manny Coto; directed by Marcus Stokes.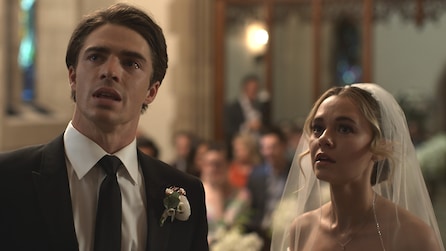 Necro
A young mortician discovers the living are more terrifying than the dead. Written by Crystal Liu; directed by Logan Kibens.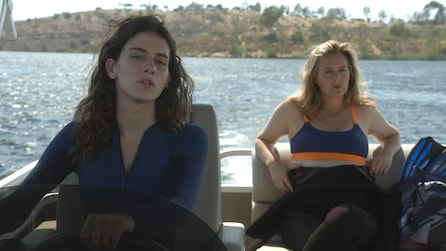 Lake
A mysterious drowning uncovers secrets at the bottom of the lake. Written by Manny Coto; directed by Tessa Blake.
BONUS CONTENT
What screams are made of.
SELECTED SCENE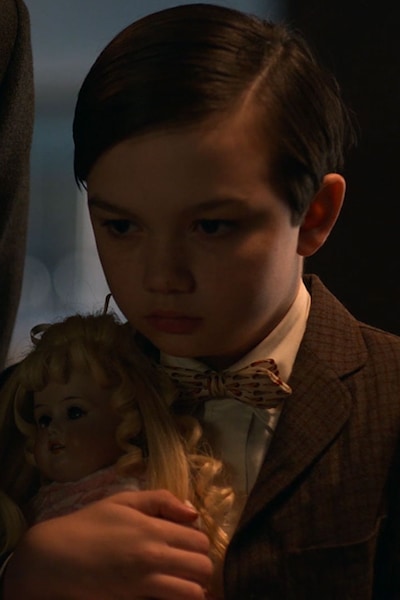 1:31
Welcome to The Dollhouse
One last step before achieving perfection.
Video Extra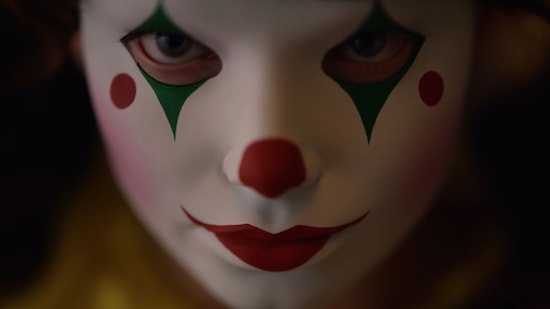 0:30
Installment 2 Teaser - Private Nightmare