FX's American Horror Stories - First Installment | Only on Hulu
National Nightmare.
American Horror Stories is a spin-off of Ryan Murphy and Brad Falchuk's award-winning hit anthology series American Horror Story. American Horror Stories is a weekly anthology series that will feature a different horror story each episode.
Since 2011, the creators of the AHS have redefined the horror genre with various installments featuring a creepy asylum, a coven of witches, a traveling freak show, a haunted hotel and the apocalypse itself. The television series sprouted a legion of dedicated fans who anticipate what terrors the next chapter will hold. The franchise is produced by Twentieth Television.
FIRST INSTALLMENT
Explore Episodes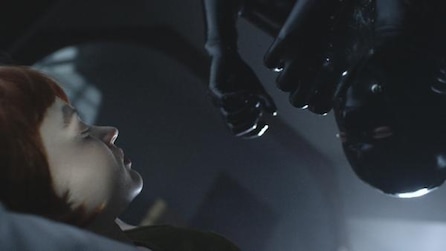 Rubber(wo)Man Part One
A teenager and her Dads move into a forsaken home with a grim past. As the family makes renovations, a darkness takes root within them.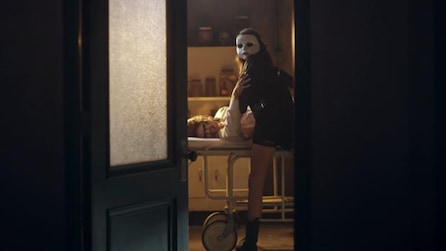 Rubber(wo)Man Part Two
Scarlett enters a twisted new romance while Michael and Troy are forced to confront their rocky relationship.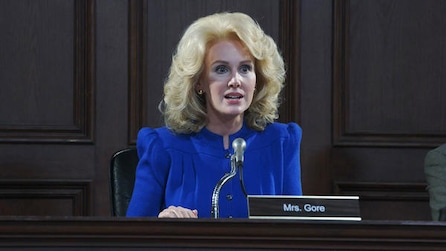 Drive In
A screening of a forbidden film has disastrous consequences.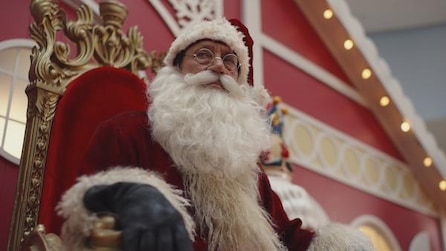 The Naughty List
A group of influencers face a reckoning after posting a problematic video online.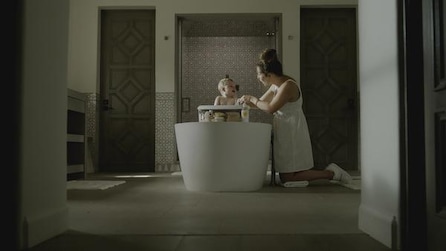 BA'AL
A wife does the unthinkable for a chance at a successful pregnancy.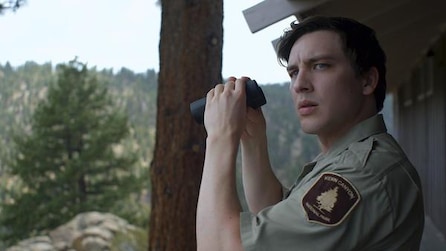 Feral
A family goes on a camping trip unaware of what is lurking in the woods.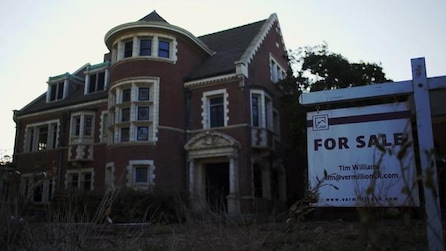 Game Over
A couple dares to spend a night in one of the most infamous haunted houses.