Better Things | Stream on Hulu
Family gets real.
Better Things is the story of Sam Fox (Pamela Adlon), a single mother and actor, raising her three daughters, Max (Mikey Madison), Frankie (Hannah Riley) and Duke (Olivia Edward) in Los Angeles. She also looks after her mother, Phil (Celia Imrie), an English expat who lives across the street.
In its fifth and final chapter, Better Things focuses on 'the road ahead' for its unconventional, unfiltered heroine, who is so devoted to her life as a working actor and single mother of three that she's left little time for that one elusive thing: herself. As she navigates three daughters, each coming of age; the challenges of her chosen career; and her mother's increasing signs of aging (as well as her own)—Sam embraces each moment, and each member of her family, with a fierce love, raw honesty and biting humor. As each of the Fox women come of age into the next phase of their life, they are inspired to reevaluate themselves, learn from the past and find their own direction.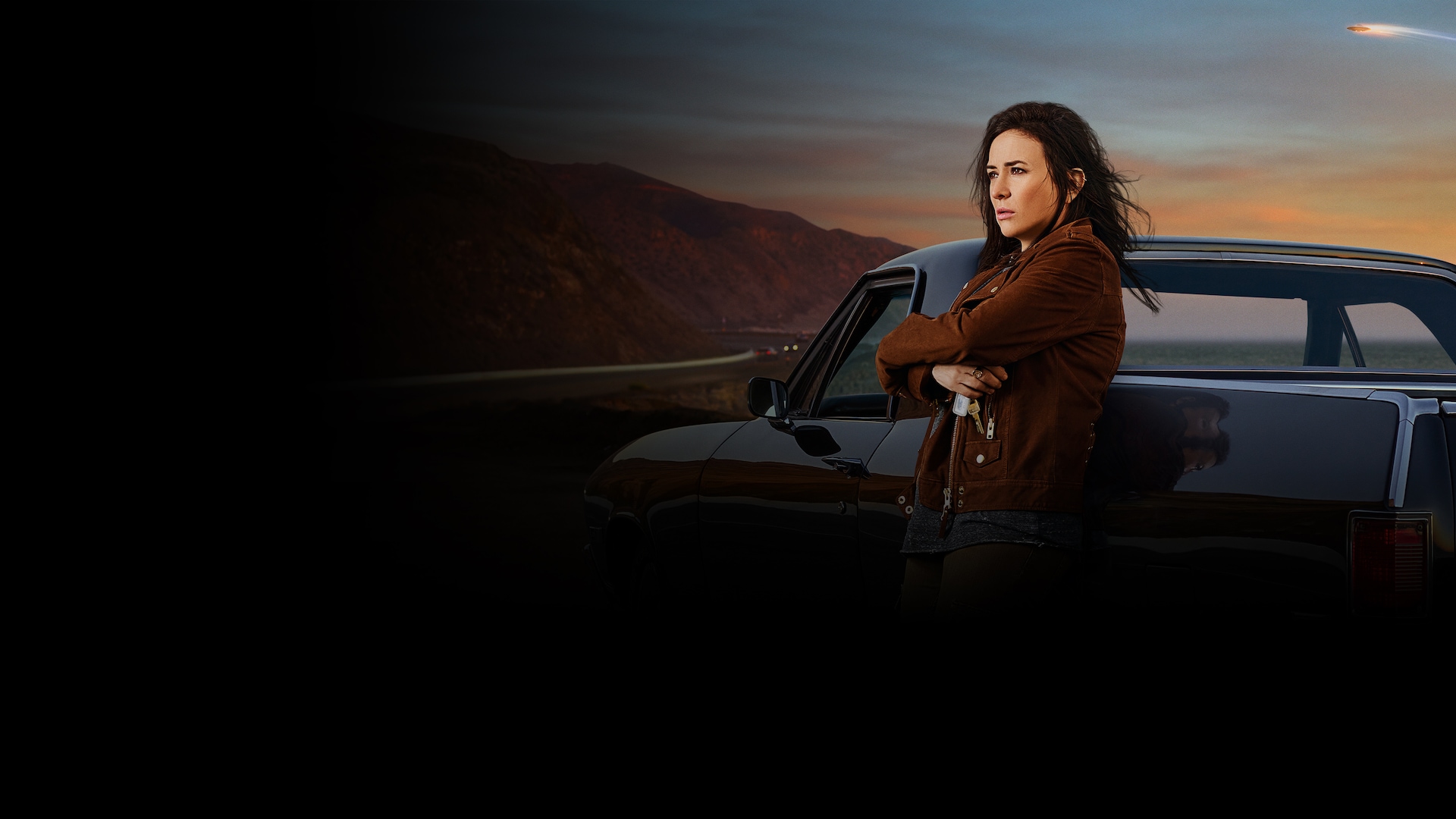 FINAL SEASON
Season 5
FX's comedy series Better Things is the story of Sam Fox, a single mother and actor, raising three daughters and caring for her mom in LA.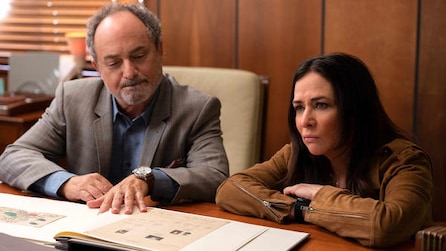 F*ck Anatoly's Mom
Sam learns some things about her family.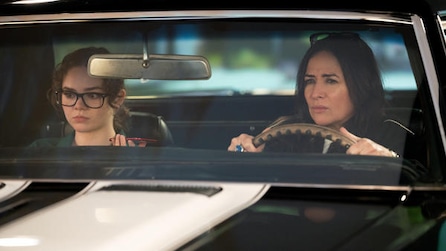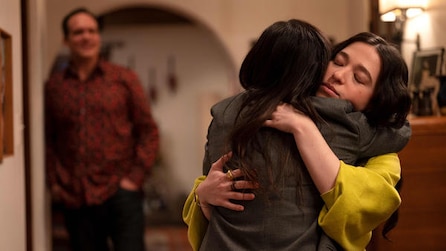 Oh, I'm Not Gonna Tell Her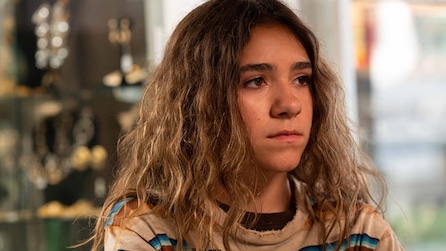 Ephemera
Sam learns about pronouns and finance.
The World Is Mean Right Now
San Francisco
Sam goes to San Francisco for a job while Max holds down the fort.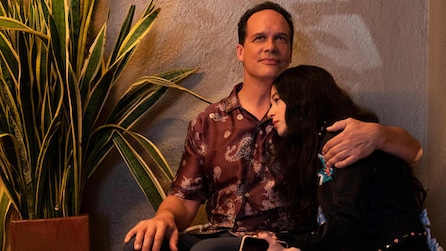 Family Meeting
Sam fights zombies and Frankie dresses up.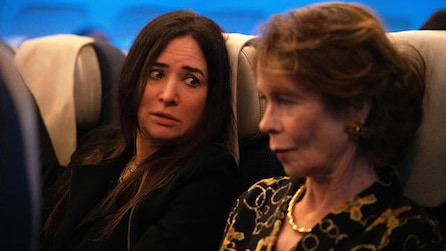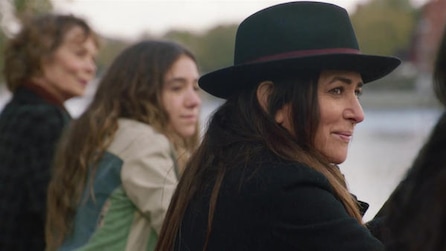 England
Sam and fam take a trip. Sam needs the circle to be complete.