Sex&Drugs&Rock&Roll | Stream on Hulu
Back together. Falling apart.
Sex&Drugs&Rock&Roll centers on washed up early 90s rock star Johnny Rock (Denis Leary) and his band The Heathens that was on the brink of becoming famous until they broke up the same day the album dropped.
Many years later, talented young singer – and Johnny's daughter – Gigi (Elizabeth Gillies) shows up with a desire to be famous, an appreciation for the rock band's only album, and a stack of cash big enough to bring the whole group back into the studio. Just as Gigi and The Assassins start to gain traction, their dysfunctional rock-and-roll family begins to implode.
After the sudden passing of an old friend and former bandmate, the group is forced to take a hard look at their lives and careers. Ava (Elaine Hendrix), in particular, struggles with a midlife crisis as she questions her backup role. With advice from Gigi and support from Flash (John Corbett), she's ready to take a step into the spotlight. Johnny does everything he can to get back into the spotlight, while realizing that he may lose Ava should she find success with her new project.
Meanwhile, Gigi comes to a realization of her own – that she should experience everything and anything while she's still young. Flash plays support for both Ava and Gigi, while he contemplates taking his relationship with Gigi to the next level. Rehab (John Ales) is approached by a respected Irish actor who wants to take advantage of the recent success of "Hamilton" by buying the rights to Rehab's song cycle about the Irish Potato Famine and turning it into an elaborate off-Broadway Hip-Hop production. When Bam Bam (Robert Kelly) gets involved and heavily attached, he and Rehab begin to clash over creative control.
All of this comes to a head as a secret from the rock band's past comes back to bite them in the ass.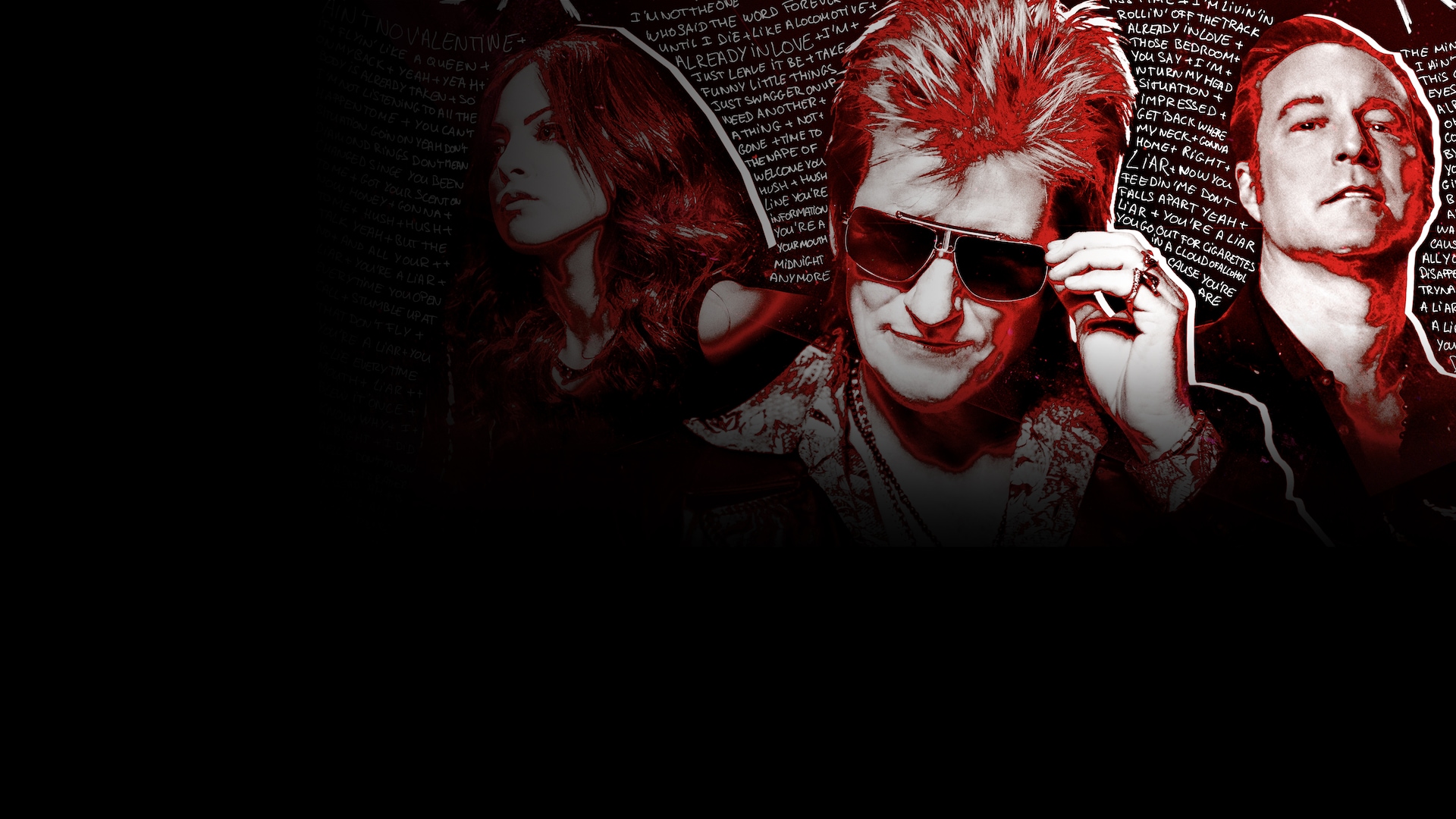 FINAL SEASON
Season 2
In Season 2 of Sex&Drugs&Rock&Roll, Gigi and The Assassins begin to implode just as they start to gain traction.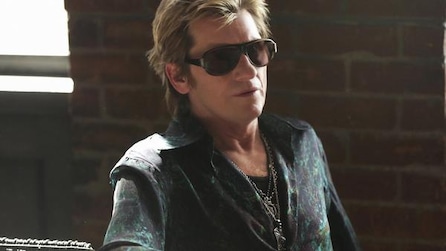 All That Glitters is Gold
The sudden death of an old friend forces the band to question where they're at and where they're going.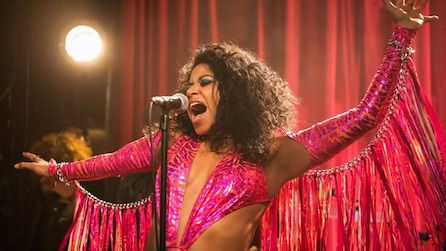 Rebel Rebel
Ava wants to mix things up while urging Gigi to experience anything and everything while she's still young. Rehab gets approached by a big time Broadway producer.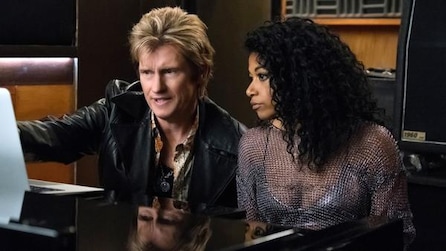 Cool for the Summer
Gigi's recent experience forces Flash to step up his game. Noah and Bam try to convince Rehab to get on board with "Feast."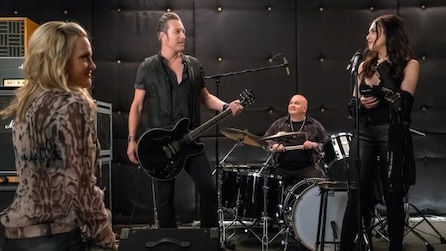 Bad Blood
Gigi gives Flash mixed signals. Ava plans her solo debut. Bam and Rehab meet with Campbell Scott.
And She Was
Gigi prepares Ava for her big solo debut. Johnny is suspiciously supportive. Flash makes a big decision. Bam develops a more professional persona.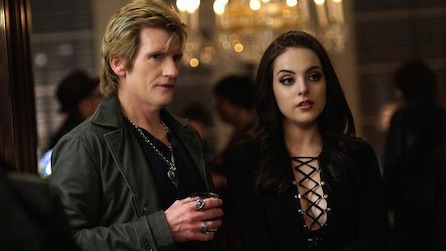 Rock This Bitch Till the Wheels Fall Off
The band meets an inspiring young fan, leading Johnny to discover a new talent of his own.
Tramps Like Us
Gigi tries to manage as Johnny's charity anthem catches on. Flash makes another big decision. Rehab is upset with his contribution to "Feast" as rehearsals begin.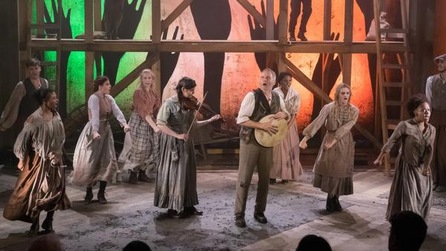 Ghosts of Skibbereen
The big opening night of "Feast" brings everyone together in all the wrong ways. Bam and Rehab struggle with Campbell's dedicated approach.
Rolling in the Deep
Someone from the band's past shows up as tension reaches an all time high.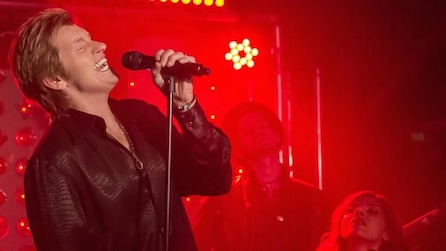 Bang Bang
Gigi decides to go in a different direction with the band. Johnny pursues a new solo project.