FX - Fearless
High-Resolution Gallery
Enter a dark world of possibilities.
View the Great Expectations Gallery | 19 Images
INSIDE FX
Beyond the Script
Snowfall
4:45
First Look: Season 6
This is how it all goes down. The cast of Snowfall give a peek of the show's explosive final season in this First Look.
Snowfall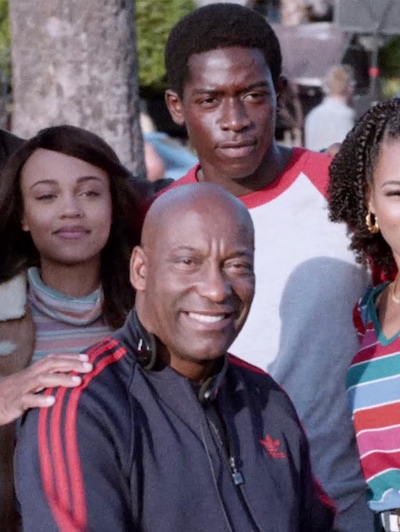 0:30
Remembering John Singleton
John Singleton is one of the greatest storytellers of all time, and his legacy lives forever, through the powerful and unapologetically real stories he told that shared the beauty and hardships of the Black experience in America.
Video Extra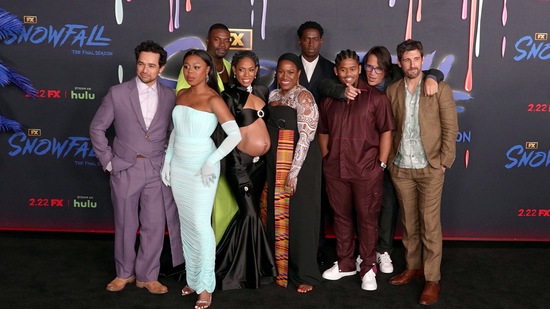 2:26
World Premiere: Snowfall Season 6
Snowfall season 6 cast on red carpet for Snowfall season 6 premiere