FX - Fearless
THE STREAM
Life is About Learning Lessons
Over and over again.
INSIDE FX
Beyond the Script
Kindred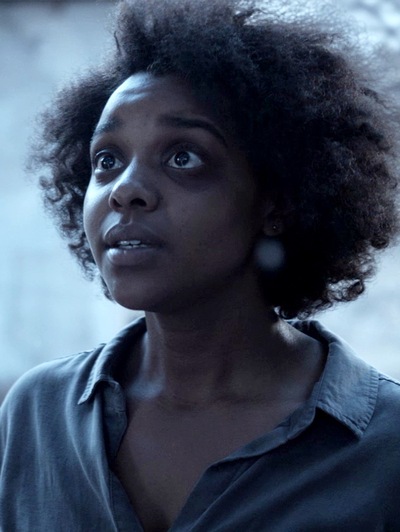 4:54
Inside Look: Mallori Johnson and Branden Jacob-Jenkins on Power and Privilege
Times change, but power is power. Star Mallori Johnson and the team behind Kindred unpack the questions of hierarchy and survival at the heart of Octavia Butler's classic novel.
Kindred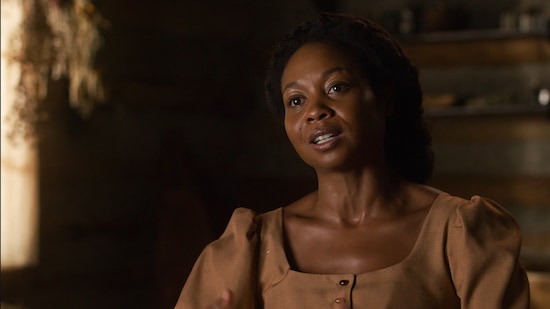 4:42
Inside Look: Telling Her Story with Mallori Johnson and the Kindred Team
Sometimes, the world flips upside down. That's true for Dana, the woman at the center of Octavia Butler's classic novel, but also for Mallori Johnson, the newcomer discovered and cast to lead FX's adaptation. Here's an Inside Look at how Mallori brought Dana's story to life.
Fleishman Is In Trouble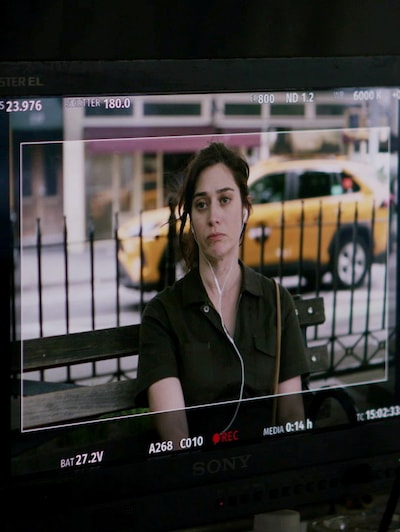 3:32
Inside Look: Shooting In The City That Never Sleeps with Jessie Eisenberg and Claire Danes
Nothing beats summer in the city. Jesse Eisenberg, Claire Danes, and the rest of the Fleishman Is In Trouble team dish on the magic of shooting in the city that never sleeps in this Inside Look.