The Assassination of Gianni Versace: American Crime Story | FX
Haunting haute couture.
Inspired by actual events, The Assassination of Gianni Versace: American Crime Story is the second installment of FX's award-winning limited series, American Crime Story.
Ryan Murphy, Nina Jacobson, Brad Simpson, Brad Falchuk, Alexis Martin Woodall, Dan Minahan, Tom Rob Smith, Scott Alexander and Larry Karaszewski are Executive Producers of The Assassination of Gianni Versace: American Crime Story. It is written by Tom Rob Smith, and Ryan Murphy directed the premiere episode of the series, which stars Darren Criss, Edgar Ramirez, Penelope Cruz and Ricky Martin. The series is produced by Fox 21 Television Studios and FX Productions.
FX's first installment of ACS, The People v. O.J. Simpson: American Crime Story, garnered 9 Emmy Awards while collecting 22 nominations. As one of the most critically acclaimed programs of 2016, it also won Golden Globe, BAFTA, AFI, PGA, WGA and TCA awards.
SECOND INSTALLMENT
Explore Episodes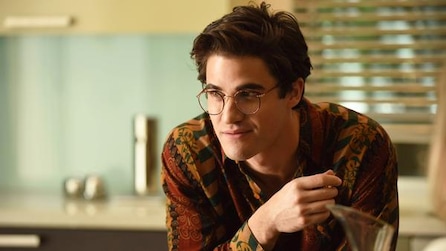 The Man Who Would Be Vogue
The eyes of the world turn to Miami Beach, Fla., following the murder of fashion designer Gianni Versace.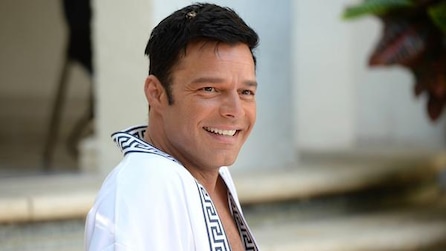 Manhunt
Andrew Cunanan arrives in Miami to stalk fashion designer Gianni Versace.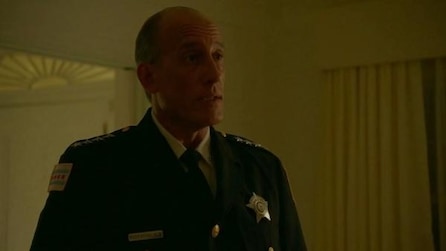 A Random Killing
Chicago real estate tycoon Lee Miglin is murdered in what police believe is a random killing.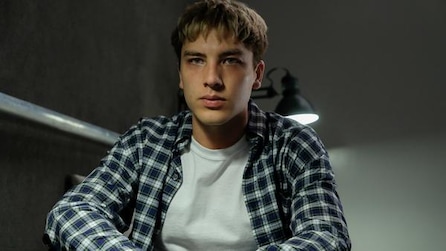 House by the Lake
Minneapolis architect David Madson is forced to go on the run with Andrew Cunanan.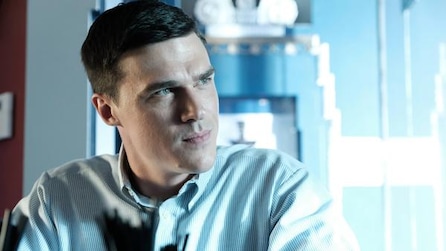 Don't Ask Don't Tell
Naval officer Jeffrey Trail meets Andrew Cunanan for the first time; Gianni Versace reveals his sexuality to the world.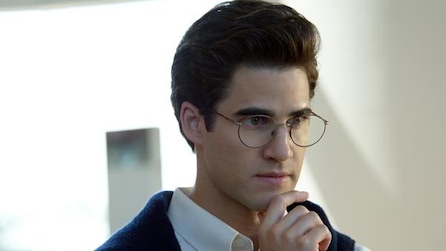 Descent
Andrew Cunanan celebrates his birthday in San Diego as his life starts to fall apart.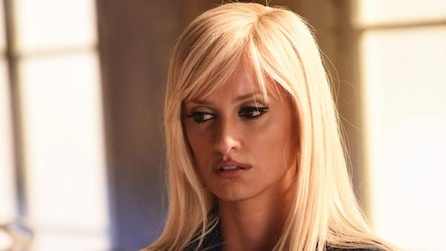 Ascent
Andrew Cunanan leaves behind a troubled family life as Donatella Versace struggles to find her role within the Versace empire.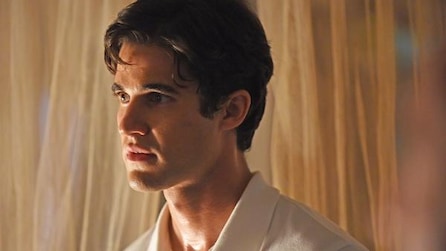 Creator/Destroyer
A young Andrew Cunanan struggles with his oppressive father as a young Gianni Versace becomes a designer.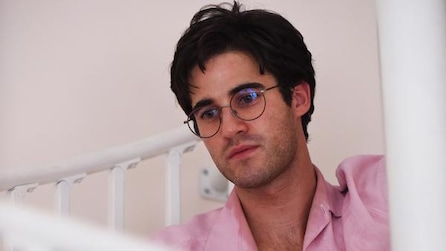 Alone
The hunt for spree-killer Andrew Cunanan comes to a frantic end.