Jason Rodriguez as Lemar Khan | Pose on FX
Jason
Rodriguez
Lemar Khan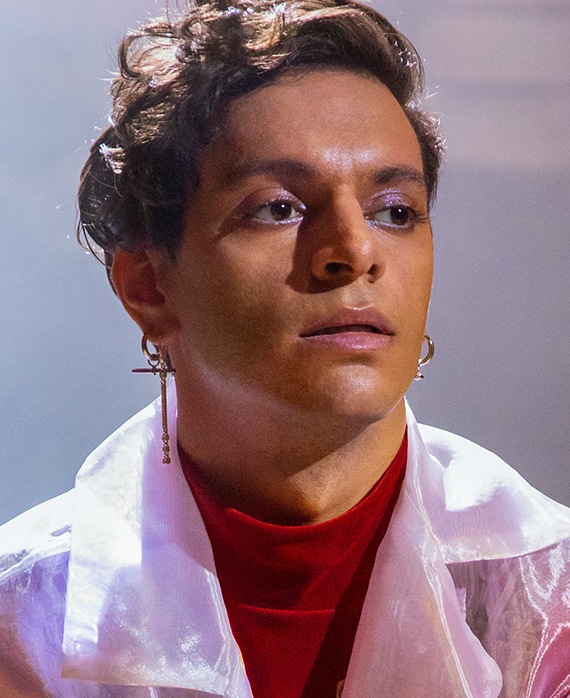 Jason Rodriguez portrays "Lemar Khan." The former son of the House of Abundance and Wintour finally steps out of Elektra's shadow as he starts his own house – the House of Khan – a talented, ruthless bunch that pulls zero punches.
Rodriguez is a Dominican-American actor and dancer. He was born and raised in New York City's Washington Heights and attended SUNY Purchase, where he received a Bachelor of Arts in Arts Management while also studying ballet and modern dance. He also found vogue at SUNY Purchase through Benny Ninja and began his training under him. He recently began training at Susan Batson Studio.
Rodriguez was also a movement coach and choreographer for Pose's second season. He guest starred on the season finale of HBO's The Deuce as "Enrico."
Rodriguez has been featured in The New York Times five times by writers such as Siobhan Burke, Gia Kourlas and Ilise S. Carter.
He has taught vogue in various institutions throughout the United States, as well as internationally in the Dominican Republic, Vienna and Japan.