American Horror Story: Cult | FX Networks
The politics of fear.
Set just after the 2016 U.S. presidential election, American Horror Story: Cult follows a community torn apart by a dangerous cult leader who uses fear as a weapon to gain political power. Cult is the seventh installment of the Emmy® and Golden Globe® winning franchise. 
Local restaurant owner Ally Mayfair-Richards, played by Sarah Paulson, is utterly distraught by Donald Trump's victory after she voted for a third party. Her emotional state causes her coulrophobia, homophobia, and trypophobia to flare.
Kai Anderson, played by Evan Peters, is a manipulative psychopath who rejoices at the election results and begins his own pursuit of political power by recruiting several people to become members of his cult. His first recruits are his disillusioned sister Winter, played by Billie Lourd, and frustrated newscast reporter Beverly Hope, played by Adina Porter. 
American Horror Story is written by Ryan Murphy and Brad Falchuk. American Horror Story is produced by Twentieth Century Fox Television. 
SEVENTH INSTALLMENT
Explore Episodes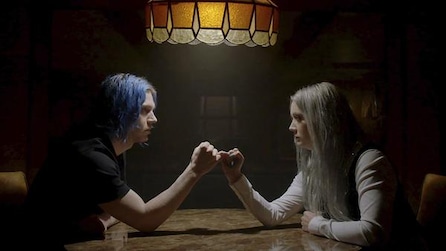 Election Night
After the surprising results of the 2016 presidential election, a fearful woman's phobias begin to resurface.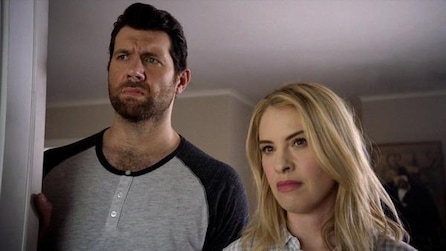 Don't Be Afraid of the Dark
As Ally's paranoia intensifies with the arrival of new neighbors and trouble at the restaurant, Oz finds a way to handle his fears with Winter's help.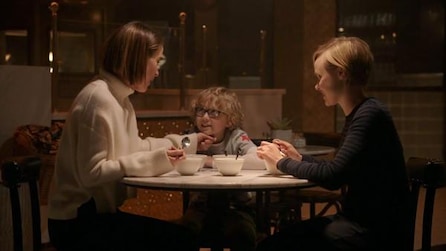 Neighbors from Hell
The community turns on Ally in the wake of an employee's death. Beverly reports on a serial killer in the area. Ally and Ivy are the target of a series of disturbing events.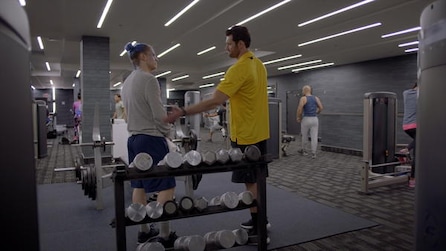 11/9
Harrison trains a new client at his gym. Beverly contends with competition in the workplace. Ivy has a violent confrontation at a rally.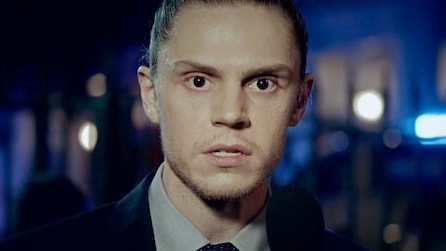 Holes
Beverly's journalistic integrity is called into question. Kai plans to broadcast a gruesome murder committed by the cult. Ally's phobias reach a new low.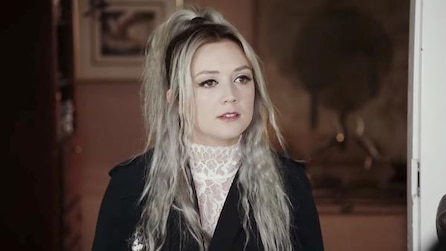 Mid-Western Assassin
An unexpected source reveals the truth behind the cult to Ally. Kai's run for City Council is challenged by a new candidate.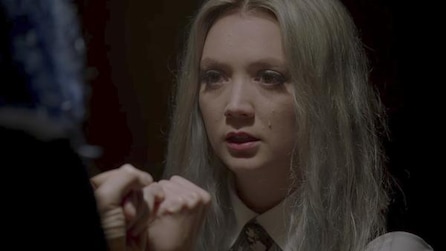 Valerie Solanas Died for Your Sins: Scumbag
Kai's presence in national headlines attracts a new underground following. The women in the cult find themselves pushed aside before finding inspiration in the stories of an enigmatic stranger.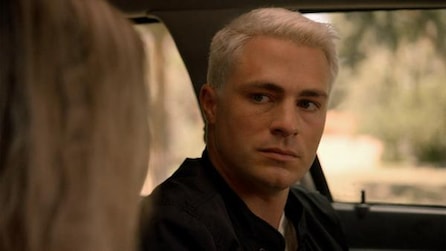 Winter of Our Discontent
Ally is released from the psych ward. Vincent conspires against Kai. Samuels and Winter's loyalty is put to the test.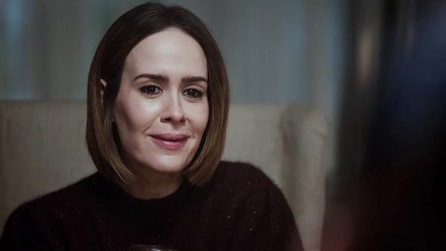 Drink the Kool-Aid
Kai turns to historical cult leaders for direction. The women must choose what side of history they stand on.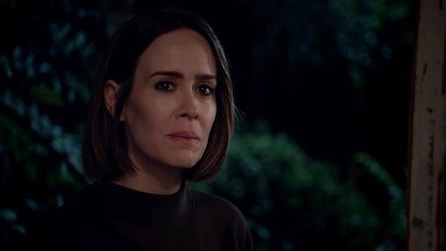 Charles (Manson) in Charge
Kai's political movement is challenged. The cult learns from the master. Ally uncovers a secret operative in the group.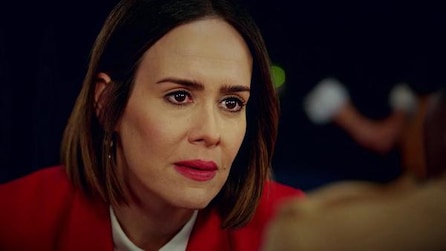 Great Again
Kai sets his master plan into motion. Ally reveals the truth to Kai.