Fargo: Year 2 | FX Networks
Crime is a family affair.
Fargo's second "true crime" chapter travels back to 1979 in Sioux Falls, South Dakota and Luverne, Minnesota. 
"Lou Solverson" (Patrick Wilson), a young State Trooper recently back from Vietnam, investigates a case involving a local crime gang, a major Mob syndicate, and a small-town beautician "Peggy Blumquist" (Kirsten Dunst), along with her husband "Ed" (Jesse Plemons), the local butcher's assistant. Helping Lou piece things together is his father-in-law, "Sheriff Hank Larsson" (Ted Danson). 
The investigation leads them to a colorful cast of characters that includes "Karl Weathers" (Nick Offerman), the town lawyer of Luverne, Minnesota. A Korean War vet, Karl is a flowery drunk blessed with the gift of gab and the eloquence of a true con artist. Three-time Emmy winner Brad Garrett plays "Joe Bulo," the front man for the northern expansion of a Kansas City crime syndicate. The new face of corporate crime, Joe's bringing a Walmart mentality to small town America. His number two is "Mike Milligan" (Bokeem Woodbine). Part enforcer, part detective, Mike is always smiling – but the joke is usually on you. 
Bulo and his crew have their sights set on the Gerhardt crime family in Fargo, currently led by matriarch "Floyd Gerhardt" (Jean Smart). With her husband at death's door, Floyd takes over the family business, frustrating her eldest son, "Dodd Gerhardt" (Jeffrey Donovan). An impatient hothead with a cruel streak to match his ambitions, Dodd can't wait for both his parents to die so he can take over and expand their business from kingdom to empire. "Bear Gerhardt" (Angus Sampson) is the middle son, an intimidatingly large man who, although inarticulate, is the most decent of his clan. "Rye Gerhardt" (Kieran Culkin), the youngest of the Gerhardt family, views himself as a big shot, but in reality, he's just a small dog who barks loud. 
Emmy Award-winning Executive Producers Noah Hawley (showrunner/writer/director), Joel & Ethan Coen, Warren Littlefield and John Cameron all return for the second installment. Fargo is produced by MGM Television and FX Productions, with MGM Television serving as the lead studio.
SECOND INSTALLMENT
Explore Episodes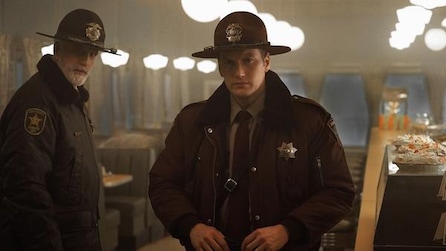 Waiting for Dutch
In 1979, an unexpected turn of events at a diner disrupts the lives of the citizens in a small Minnesota town.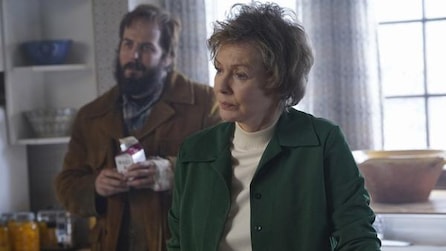 Before the Law
The Gerhardts get a surprising offer, and two unlikely murderers do their best to clean up their mess.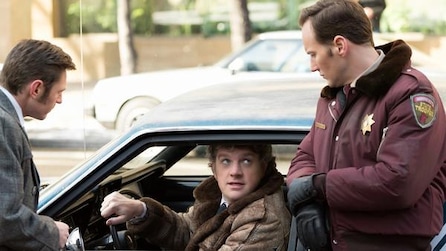 The Myth of Sisyphus
The Gerhardts' search for Rye intensifies, Lou takes a trip to Fargo, and Peggy overhears a new theory about the Waffle Hut shooter.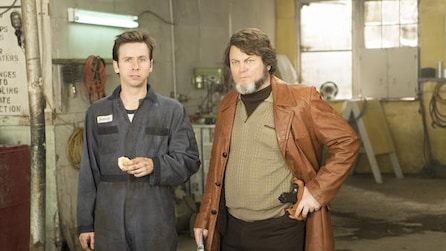 Fear and Trembling
Floyd responds to Kansas City's proposal, Hanzee takes a road trip, and Lou has a realization.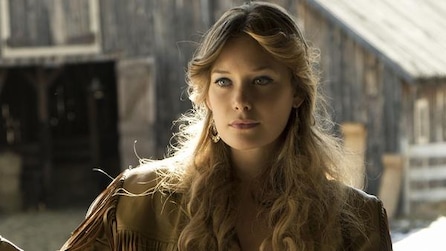 The Gift of the Magi
Floyd takes action, and Charlie tries to prove himself. Peggy and Ed disagree about what to do next, while Lou finds himself sidelined during Ronald Reagan's campaign tour.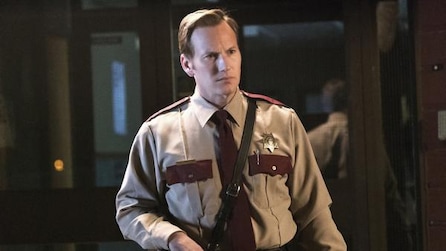 Rhinoceros
Lou and Hank try to prevent an altercation, Peggy and Ed defend their choices and the Gerhardt clan attempts to get back one of their own.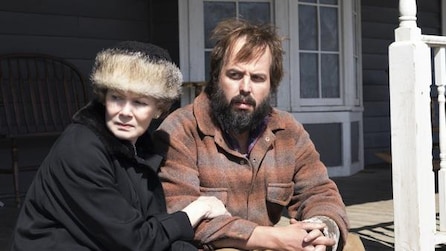 Did You Do This? No, You Did It!
Lou and Hank investigate in Fargo, The King of Breakfast visits Betsy and Molly, Floyd is summoned away and Bear questions a family member's loyalty.
Loplop
Hanzee searches for Peggy and Ed. Dodd ends up in unfamiliar territory.
The Castle
Peggy and Ed agree to follow through with their plan at the Motor Motel, Lou faces jurisdictional politics and Hanzee reports back to the Gerhardts.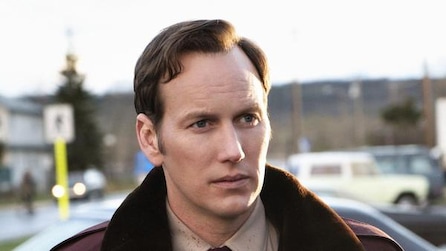 Palindrome
Peggy and Ed make a run for it.