Charlie Day as Charlie Kelly | Always Sunny on FXX
Charlie
Day
Charlie / Executive Producer / Writer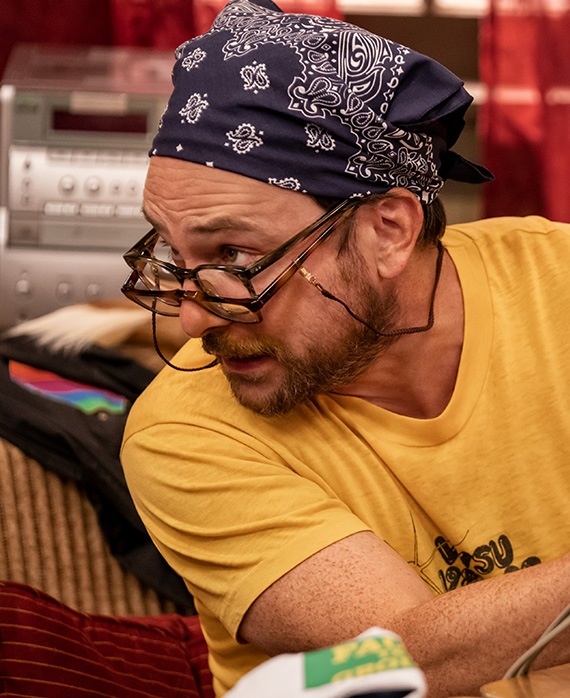 Charlie Day's comedic talent in both film and television has garnered him a loyal following among critics and fans. He currently stars in It's Always Sunny in Philadelphia, one of the longest-running and most successful comedies to date, for which he also serves as a writer and executive producer. Day created Sunny with his co-producers Rob McElhenney and Glenn Howerton. 
With McElhenney, Day also co-created Mythic Quest: Raven's Banquet, a new comedy for Apple's streaming platform, Apple TV+.
Before It's Always Sunny in Philadelphia, Day had a recurring role on NBC's Third Watch and appeared on the FOX comedy Luis. Other television credits include Drunk History, Law & Order: SVU, American Dad, Reno 911!, Mary and Rhoda, Madigan Men, Campfire Stories and Unsupervised.
Day began his acting career onstage and participated in the Williamstown Theatre Festival for four years. He went on to play the lead role in Dead End at the Huntington Theatre in Boston.
Day was born in the Bronx, New York and grew up in Rhode Island. He currently lives in Los Angeles with his wife Mary Elizabeth and their son.