Aya Cash as Gretchen Cutler | YTW on FXX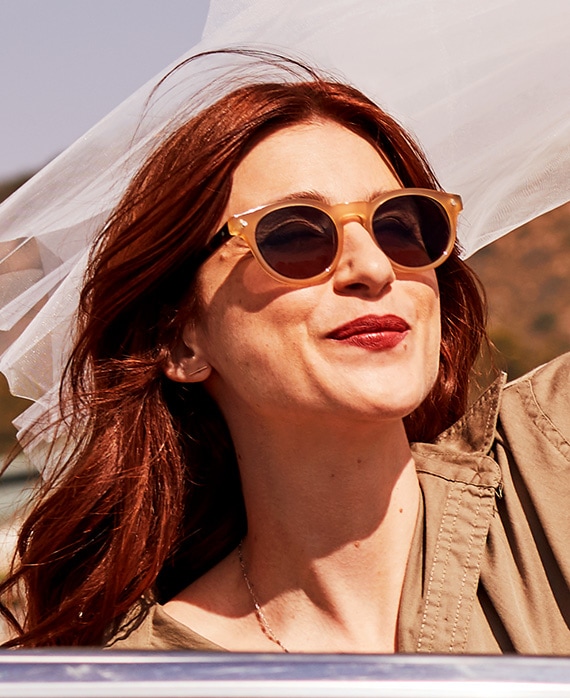 Cynical, stubborn, and fundamentally dishonest, "Gretchen" (Aya Cash) manages to defy expectations with everything she does. Gretchen handles PR for some of the biggest and most difficult music acts in town, so she knows how to hold her own.
She's never been in a real relationship and is perfectly happy with that, so when she meets Jimmy and finds herself falling for him, her whole worldview is turned on its head. Gretchen never ceases to surprise Jimmy, who finds himself quickly succumbing to her charming abrasiveness. She may be the only person in the world who's suited to handle, and possibly fall in love with, Jimmy.