Corey Stoll as Dr. Eph Goodweather | The Strain | FX
Corey
Stoll
Dr. Ephraim 'Eph' Goodweather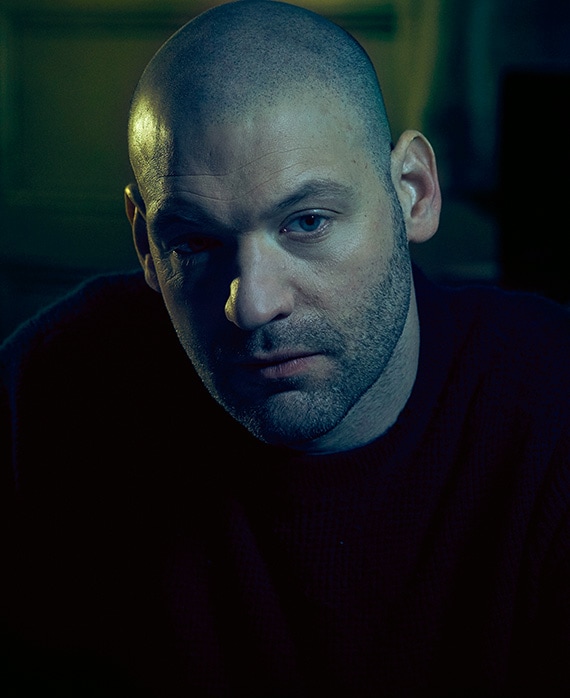 Corey Stoll stars as "Dr. Ephraim 'Eph' Goodweather." As former head of the Center for Disease Control – Canary Team, Eph led the investigation of the mysterious viral epidemic taking over New York City.
After his own son triggered the nuke that brought about the apocalypse, Eph can't help but blame himself. Haunted by guilt and shame, Eph leaves both New York City and the fight behind for Philadelphia where he trades his medical skills for supplies and sustenance. But it's there that he meets Alex, a fiery resistance fighter who challenges his passive position.
When his exploits with Alex lead to a terrible discovery about the Master's end game, Eph is drawn back to New York, back to the fight, and back to his son.